---
DUSTBALL RALLY
---
is a traditionally-operated open-road rally, in which teams are required to locate and traverse a designated route with rally instructions. This most basic task of Dustball Rally requires you to "Find Your Road" on a daily basis, meaning full cooperative participation between driver and navigator. Dustball routes are designed to test the limits of your selected rally vehicle as well as the physical & mental limits of your team. This is the sanctuary that drives our passion.
---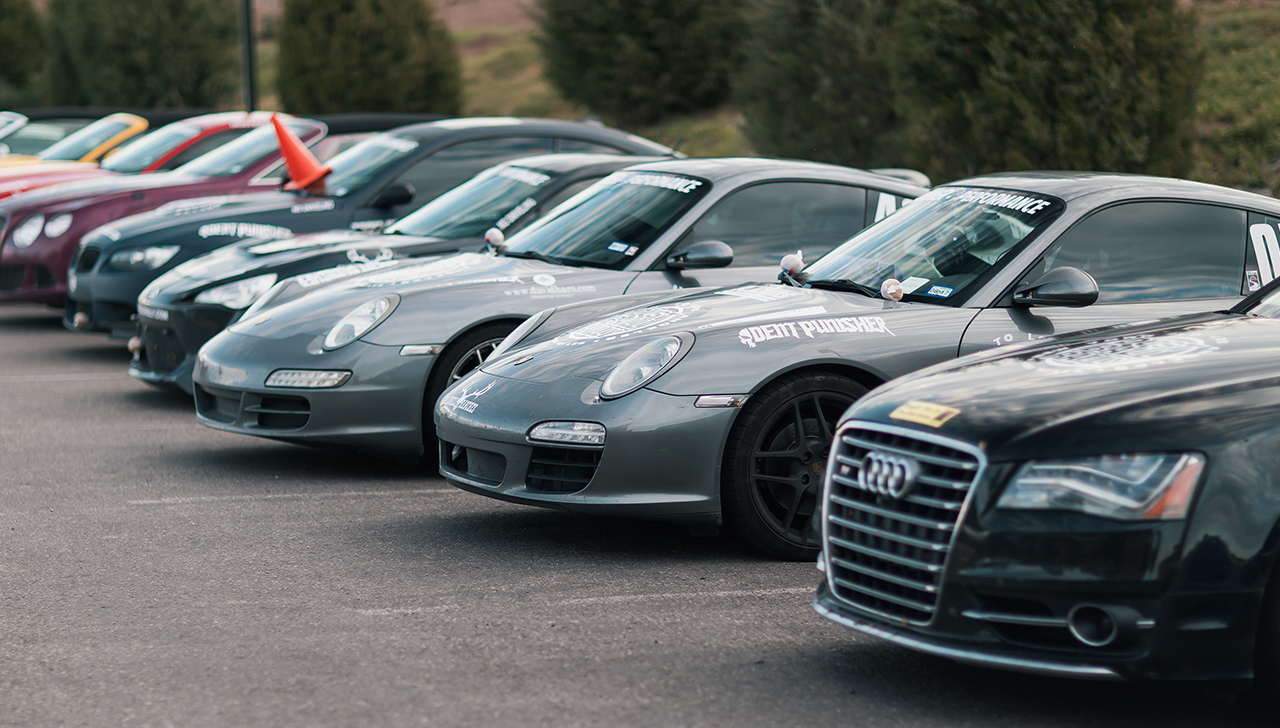 ---
WATCH OUR MOST RECENT EVENT FILM
---
Dustball Rally started in 2005 to honor an El Paso rally legend, Willie Williams. Other than running in the 1979 Cannonball Run, Willie was an SCCA rallymaster and competed in dozens of major rallies all over North America, including the ALCAN 5000.
Originally inspired to be a single event to honor Willie's life, Dustballers pushed for the growth, expansion and evolution that Dustball experiences year after year. To date, Dustball has operated annually with every event being a success while maintaining a high retention rate. Being an event created by enthusiasts, for enthusiasts - Dustball started with a passion, not a business plan - and that passion is profound in all our events.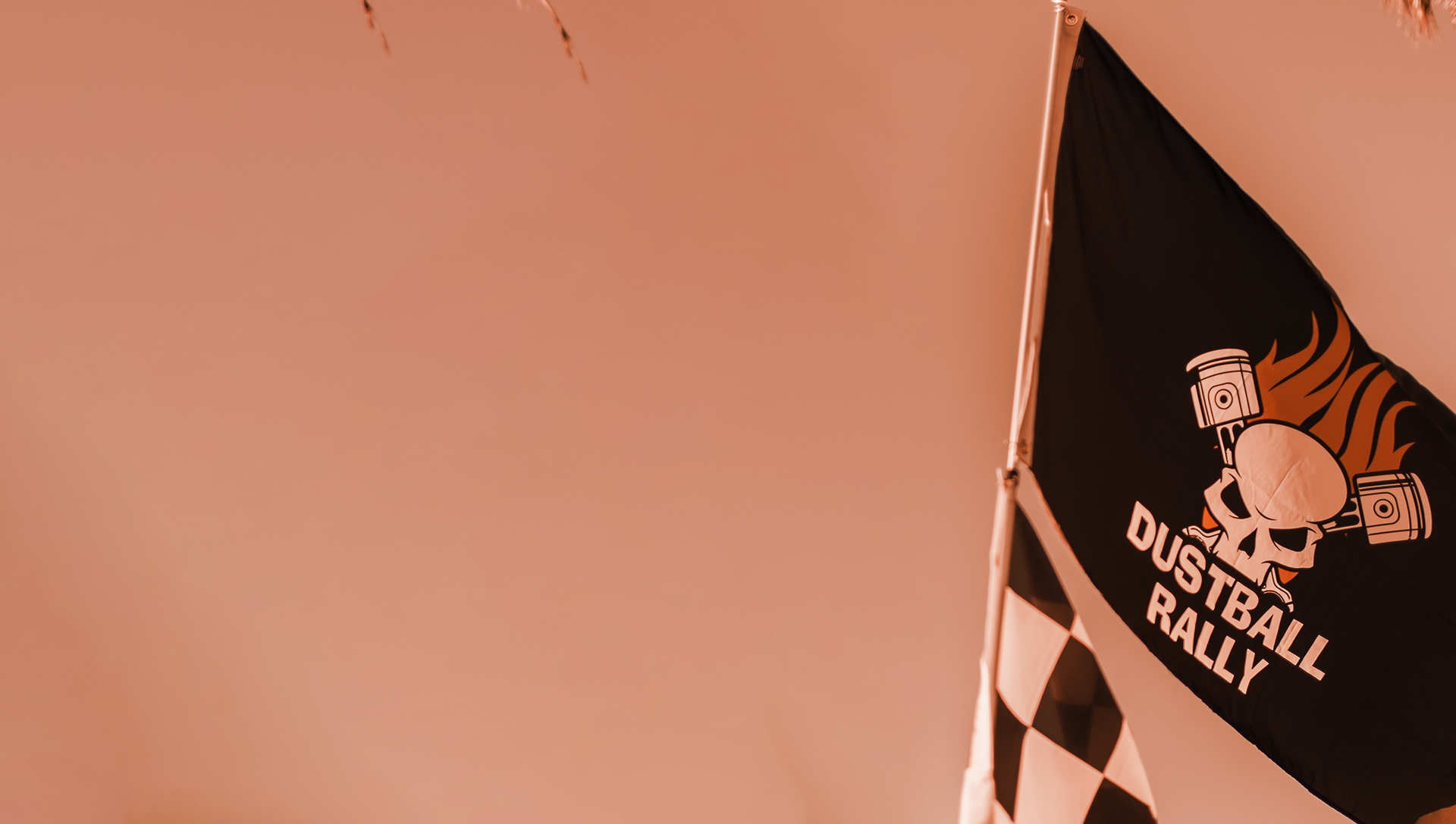 CLOSER LOOK AT OUR EVENTS
Keep an eye out for the next one near you
---

Dustball Rally
Traversing the unknown destinations via the most incredibly scenic drives between checkpoints. Sun-Sat event

DUSTBALL: Grand Tours
Regional weekenders filled with scenic drives and cultural stops. Thurs-Sat event.
---

DUSTBALL: Diverted
Regional off-road GPS rally. Self-sustaining teams only. Thurs-Sat event.
UPCOMING DUSTBALL EVENTS
Register for one near you, or try a new environment