Don't miss the Dustball GT-New England 4.0, being held Oct 13-16, 2022. The prime season to visit this amazing region is is now in it's fourth iteration – chasing the falling leaves through the backroads of New England.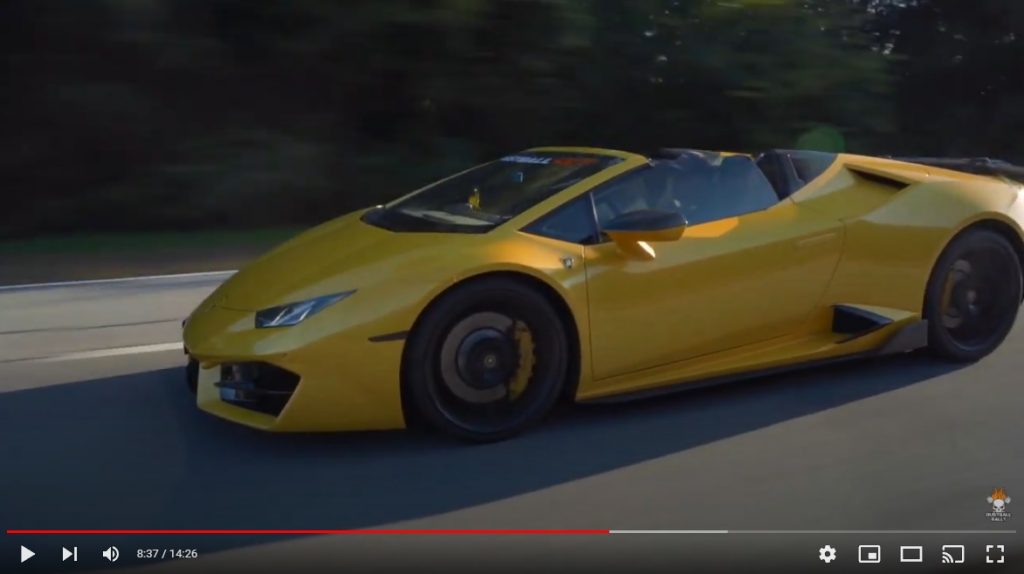 Beginning in Worcester, MA and ending in Lee, MA, (for two nights). A total of three nights are covered by your entry fee. Group stops to take in the culture and visit with one another during this intense driving session in the gorgeous region of New England in the Fall!
Watch: Dustball GT – New England Reel
Watch: What is a Dustball Grand Tour?
Dates: Oct 13-16, 2022 (Thurs-Sat)
Includes:
On-site tour master
Fully bound itinerary and route guide
Event/tier specific gifts for driver and navigator.
Pre-planned fuel, food and scenic / cultural stops
Incredible driving routes
Three nights lodging (Thurs-Sat nights)
Coverage by Dustball Media
Cost: $1295/ two persons, one or two vehicles – (limited to 20 entries)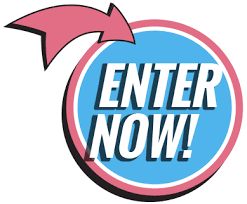 Payment is considered acceptance of Terms and Conditions
Request Entry Form: dustballrally@gmail.com
In the email, please submit your formal and informal driving experience including DE's, Track Days, Rallies, Tours, etc. Please note that admission tickets to museums and consumables such as food, fuel and booze are not covered by your entry fee.